Bypass How To Fix iPhone Locked To Owner iOS 15.1- iOS 15.2 Beta.
iOS 15.1 introduces new features that were delayed from ‌iOS 15‌.2 Beta plus it adds camera improvements for iPhone 13 Pro users. A friend from Africa sent me a link to help him secure and purchase an iPhone from eBay without knowing the status of the device. When it was delivered to me, I noticed that the device is iCloud Activation locked and there is no way to contact the previous owner. Please, I need help on How to remove Activation Lock from the iPhone without the previous owner's consent. iPhone Activation lock is a great technology that provides users with a much broader protection system for their devices and works automatically when they turn the Find My (device) feature on. Therefore, even if you find out that your phone is stolen or it might get into the wrong hands, this activation lock will secure what's inside your device Fix iPhone Locked To Owner iOS 15.1.
Download Xgrinda AIO Free Untethered iCloud Bypass and Passcode MEID or GSM Hello Screen
Name: XgRiNdA_AIO_V5.7.5 – Mac – Windows
Size: 38MB
Password: officialroms
Use third-party software to remove Find my iPhone activation lock without the previous owner.

You can try unlocking the device and removing iCloud account as well with Jailbreak iOS 15.1. There are a few tools that allow doing so. Your iPhone should be activated and the data backed up if you want to recover something from the device.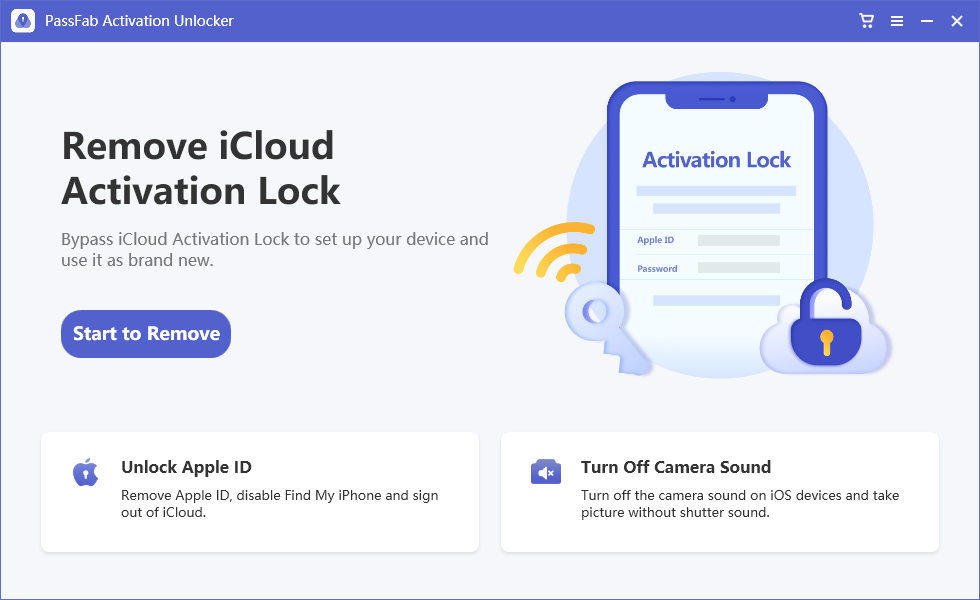 Nevertheless, we will not provide any examples of these services, as most are hardly legal, as they abuse iOS vulnerabilities in order to conduct a successful intrusion.

How To Fix iPhone Locked To Owner
In other cases, the apps or services might not be safe at all (include malware, for example, so please be aware that this method is not secure to use. Note that there are also paid services that can do this for you, although not all of them are legitimate as well.
Download iCloud Activation Unlocker software for free on your computer system > select [Remove iCloud Activation Lock] > click [Start] for the startup process.
Great Features of iCloud Bypass Tool: How To Fix iPhone Locked To Owner iOS 15.1 – iOS 15.2 Beta
Download
Remove activation lock screen without the previous owner's password in seconds.
Easily access your iOS device using any Apple ID after unlocking.
Eliminate the chances of the previous owner tracking your device.
Your device won't be erased or blocked by the previous owner's iCloud account.
Support iPhone 5S to iPhone 13 Pro Max running iOS 14.5 and later versions, including iOS 15.2.
Don't Miss MDM Bypass iOS 15.0.2 – iOS 15 Remote Management
Bypass iPhone locked to owner iOS 15, 15.1, 15.2 – How To Fix
CheckM8 iCloud Bypass iPhone 13 Running iOS 15,15.0.1,15.0.2 Software
Connect your iPhone computer system using a lightning cable.
Now, you need to jailbreak your iOS device to continue. Click the link for a jailbreak solution for the Windows version. Follow the onscreen instructions to jailbreak your device if you are using a Mac.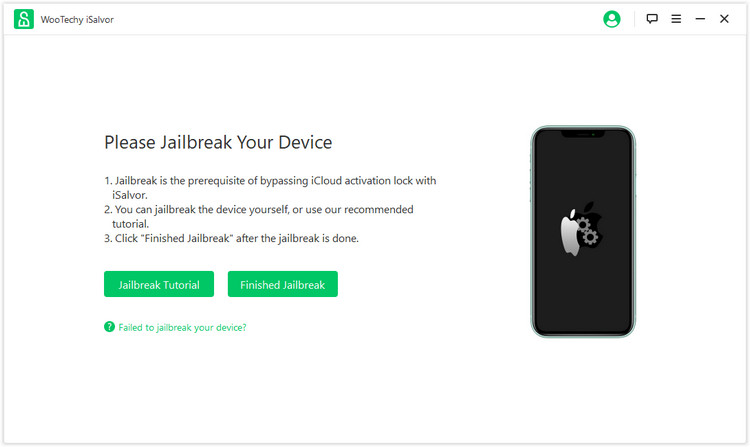 Confirm the on-screen information and click "Start Bypass" to start removing activation lock screen without the previous owner on your device – Fix iPhone Locked To Owner iOS 15.1.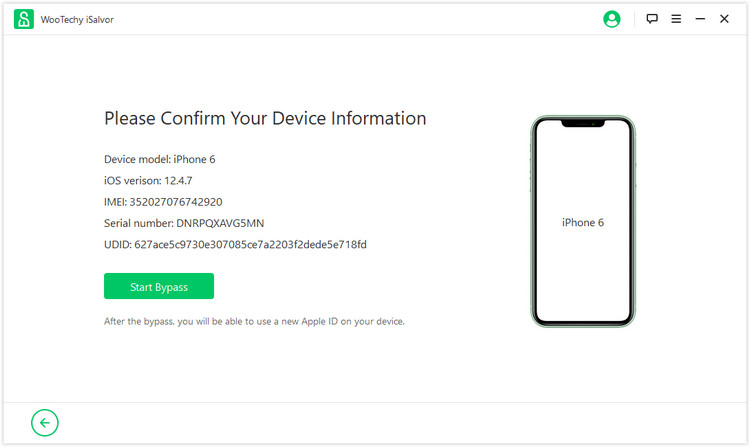 Once you click the "Start Bypass" button, iSalvor will start bypassing the Apple activation lock on your device.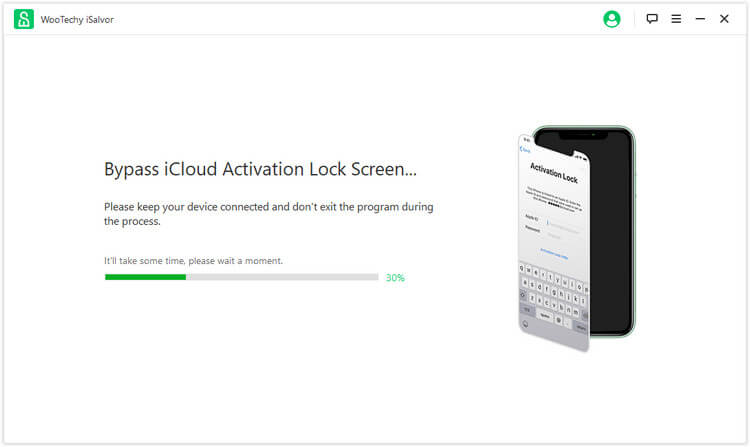 In the end, the software will display "Successfully Bypassed". Then, click "Done" to exit the page.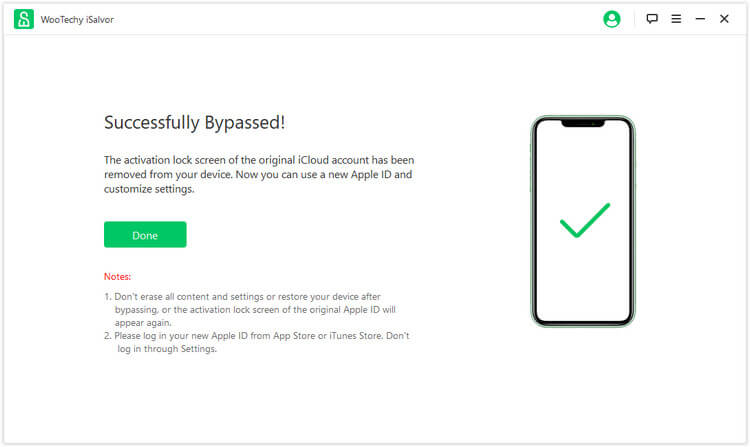 If your device is activation locked, it simply means that your or someone else's iCloud account is still linked to the factory erased iPhone, iPad, or iPod touch. The official way to remove this barrier is by providing the password to the linked iCloud account without which no one will be able to access the device. "How to remove activation lock on iPhone without the previous owner when the previous owner is unavailable?" This question is quoted many times on the Apple discussions forum, which means that numerous users have faced the same trouble. And I have been engaged in technology for more than ten years and also pay much attention to this issue.
The iOS & iPadOS 15.2 SDK provides support to develop apps for iPhone, iPad, and iPod touch devices running iOS & iPadOS 15.2 beta. The SDK comes bundled with Xcode 13.2 beta, available from Beta Software Downloads for Fix iPhone Locked To Owner iOS 15.1. For information on the compatibility requirements for Xcode 13.2, see Xcode 13.2 Beta Release Notes. However, when you purchase a second hand device with activation lock not removed, iCloud Activation lock remove without previous owner must be in urgent need of you. Luckily, our staff tried numerous methods to remove activation lock without the previous owner and will select the most effective way for you.